The best time to learn infant massage is usually between 1 month and crawling. However, I will teach you ways to adapt and continue massage after crawling and through the toddler years.
A majority of my classes are taught in the comfort of your own home!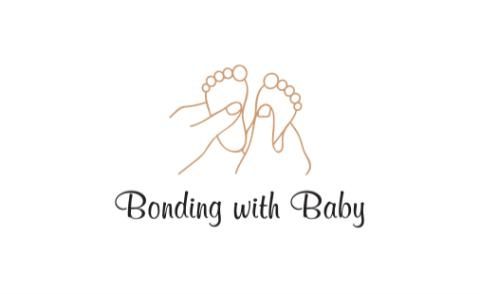 In-home lessons are a great way to learn infant massage without all the fuss. I come to you, so there is no need to leave the house, change out of your comfy clothing, or schlep a bunch of baby things from one place to another.
In-home lessons are also easier for your busy schedule. With daytime, evening and weekend hours available, we can make time for both parents, or any other caregiver. (grandparents, aunts, uncles, etc.)
Classes are split up into 3 different visits. The reason for this is because it is a lot of information - we learn to massage whole body! The other reason is that while we can sit still for an hour and recieve a massage, babies become over stimulated very easily.

Cost for 3 classes is $125*
*Extra sur-charge may apply due to distance traveled

ASK ME ABOUT GROUP DISCOUNTS!!
Best of All, Short Notice Re-Scheduling is NOT a Problem!!

Lessons include 3 home visits (1-1.5 hours each), complete instuction of the entire body, massage instruction manual, natural massage oil, and more!
$10 from every tuition will now be donated to the March of Dimes - working together for stronger, healthier babies!
I am also teaching classes at Bellybum Boutique located in the Lincoln Square/North Center area. Please check out their website for more details, as well as other amazing opportunities! www.bellybumboutique.com.