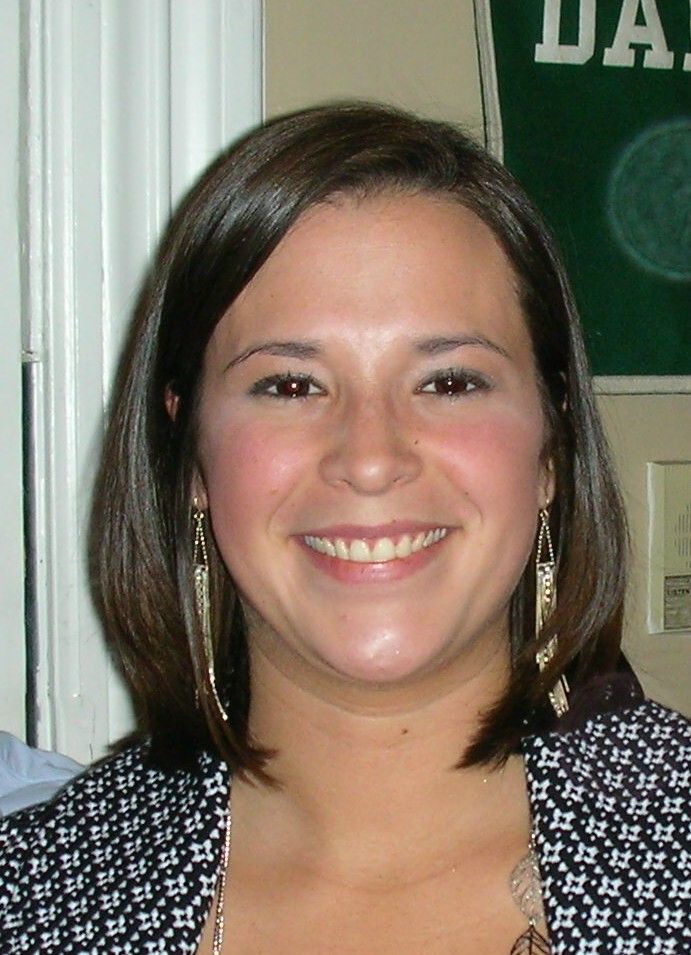 Heather A. Rabbitt BA, LMT, NCTMB, CIMI

I am a nationally certified and state licensed massage therapist practicing in Chicago, Illinois. I spend most of my time providing care for massage clients at the Galter LifeCenter in Chicago's Lincoln Square neighborhood. In 2007, I became a Certified Infant Massage Instructor (CIMI) through the Loving Touch Foundation.

Teaching parents to massage their babies is one of the most rewarding and exciting things I do. It's amazing to see the reactions from both parents and babies alike. Like most living things, babies need a daily dose of touch to survive.
I don't follow any particular methods for parenting, sleeping or birthing. I fully believe that every baby is different and unique in their own way.

Some of my achievements with infant massage including receiving a grant in 2008 from the Massage Therapy Foundation entitled: Increasing Infant-Mother Interaction, Decreasing Depression - Teaching Infant Massage to Women With Symptoms of Postpartum Depression. With this grant, I was able to help 15 new mothers use infant massage as a tool to decrease anxiety, create a healthy and loving relationship with their new babies, and make sure their babies were developing properly for their age.

In addition to being a CIMI, I am also certified in Pre, Peri and Postnatal massage, as well as orthopedic massage. I also serve as the 3rd Vice President on the Board of Directors for the American Massage Therapy Association Illinois Chapter and have a BA from The Ohio State University.

In my spare time, I like to bake, run, listen to live music, explore Chicago, and spend time with my family. I currently reside in Chicago with my husband, James, our baby boy, Henry and our dog, Izzy.

Check out my video on Infant Massage at Swedish Covenant Hospital www.youtube.com/watch?v=chqw63fR1Aw
My Article on Infant Massage - http://well.sourcetop.com/articles/complementary/knead-relax-baby-massage-benefits-entire-family
Loving Touch Foundation Bio - http://www.lovingtouch.com/users/holeary42

Article: http://workingwellresources.com/2010/11/04/meet-heather-rabitt-infant-massage-instructor-in-chicago/